"Live Consciously, Love Freely"
All of our products are
ethically sourced
,
vegan-friendly
and
cruelty-free
.
Developed out of a founder's passion for sustainability and natural, chemical-free products, our first principle is never to sacrifice the integrity and values of Forest Hive®. Since our inception, we have committed to ensuring product safety using non-animal testing methods.
We seek to lead and inspire a more sustainable, plastic-free life.
Be kind to the planet is the ultimate Forest Hive® commitment. We use only 100% naturally sustainably sourced ingredients. But our philosophy of beauty means we know it's not just what's on the inside: designing for recyclability, encouraging reusable packaging and offering bulk-bought refills in our utmost effort to reduce plastic waste.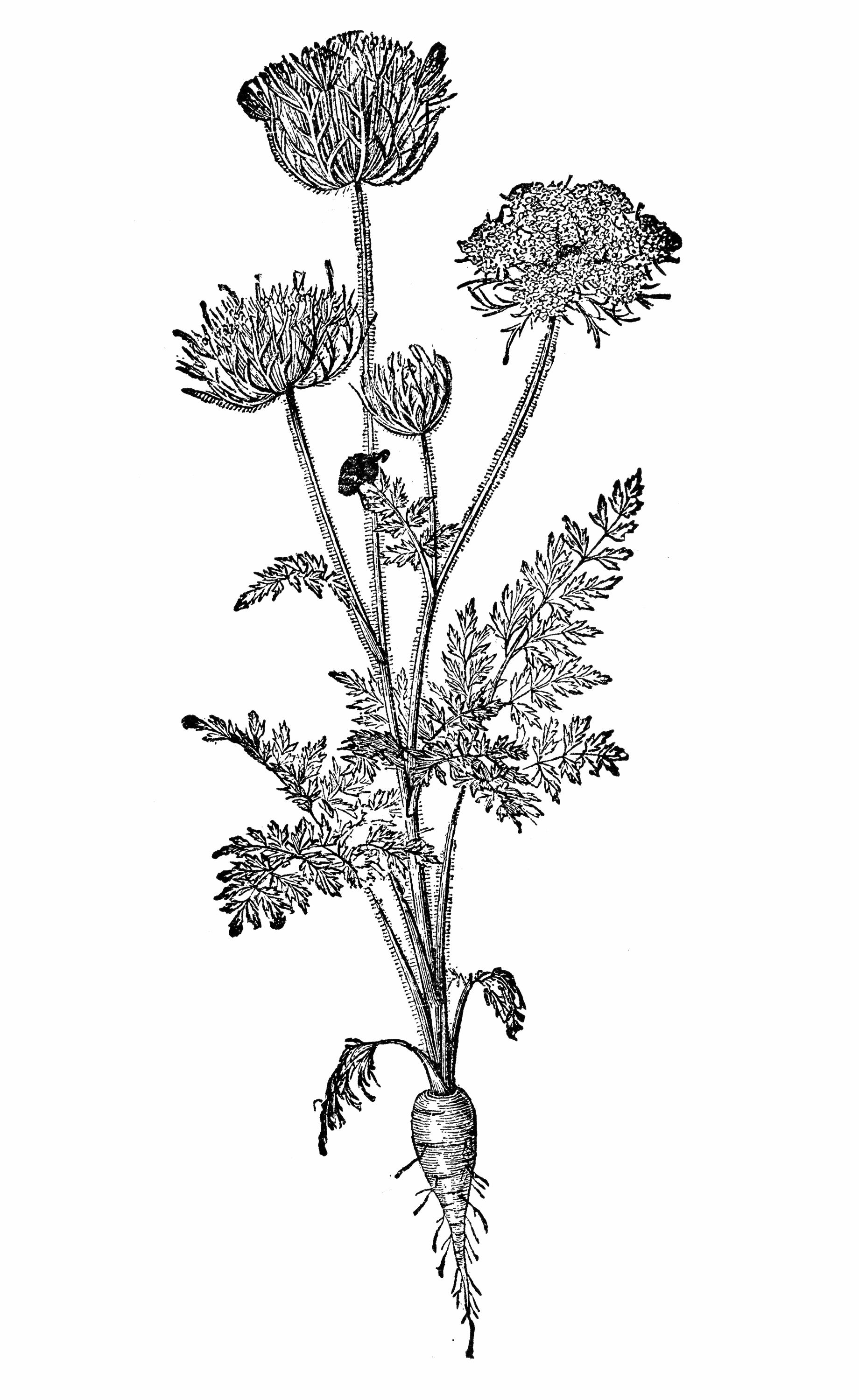 The privilege of a lifetime is to become who you truly are.
This quote by Carl Jung encapsulates everything that our brand stands for: Authenticity, Equality, Truth. Being LGBT and a female founder, it is our company's mission to support true equality of rights, identity and representation. Moreover, support freedom of expression.