Essential oils are concentrated plant extracts, obtained through expression or steam distillation of flowers, bark, leaves, fruits and roots, which separates the oil and water-based compounds of a plant by steaming. The oils capture the plant's scent and flavour, also called its "essence." Unique aromatic compounds give each essential oil its characteristic essence, hence why using essential oils for healing purposes is often called "aromatherapy", a holistic treatment to improve physical, mental and emotional health. Once the aromatic chemicals have been extracted, they are combined with a carrier oil to create a product that's ready for use.

We only use certified medical grade oils consciously selected to ensure that you'll receive only the highest quality blends.
Carefully sourced from the highest quality, sustainably conscious and environmentally friendly suppliers from all over the world.
An Express-Parcel will reach its destination before 17.00 the next working day.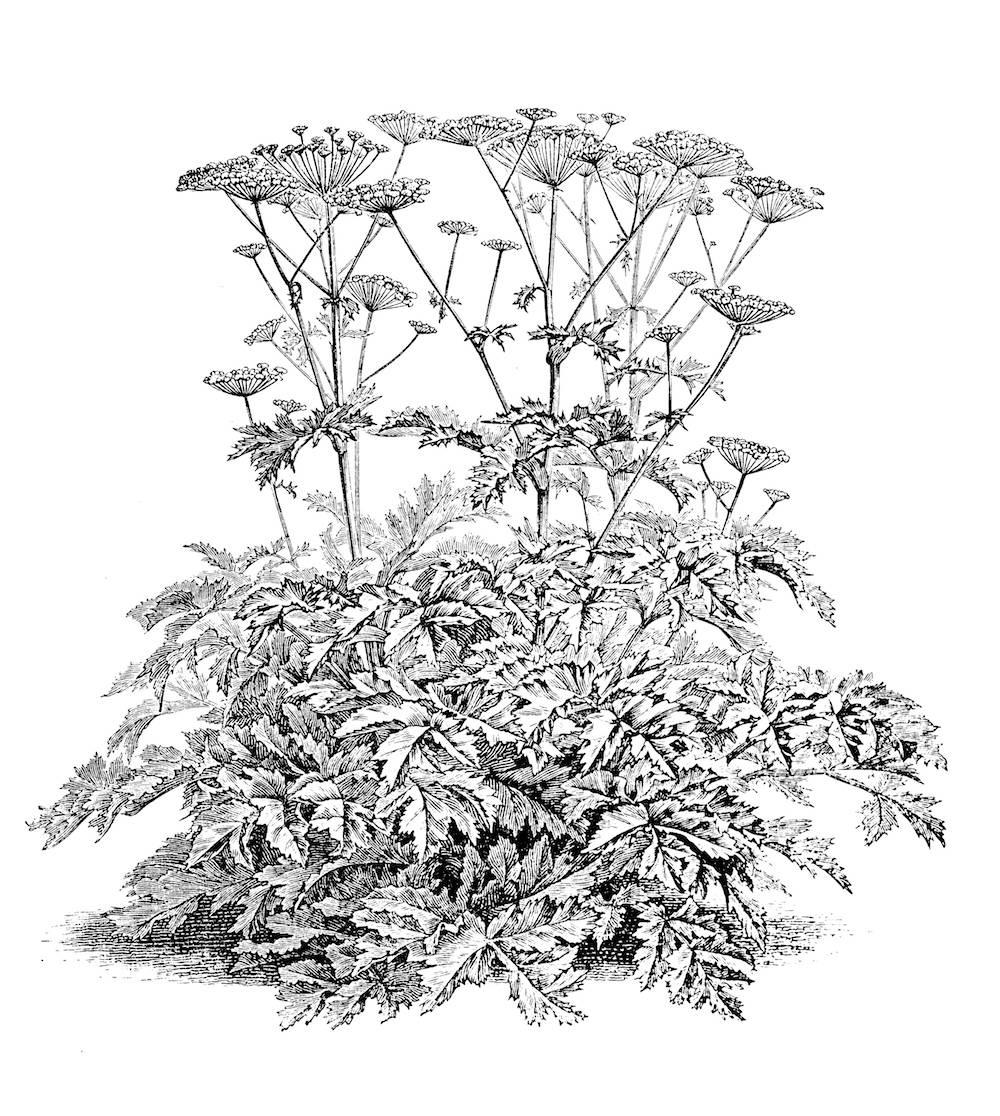 "The most powerful healing compounds of a plant concentrated in a single oil."