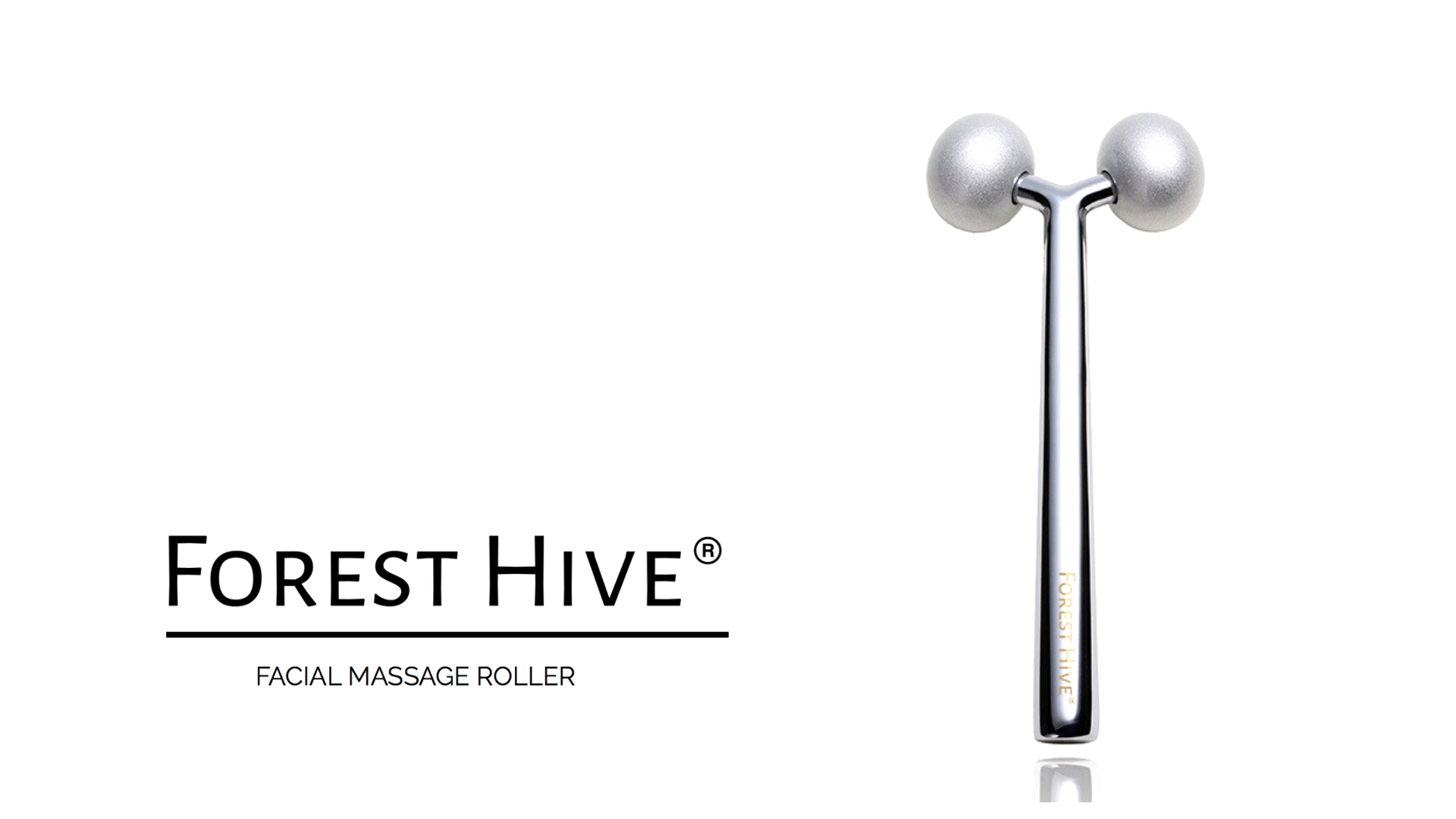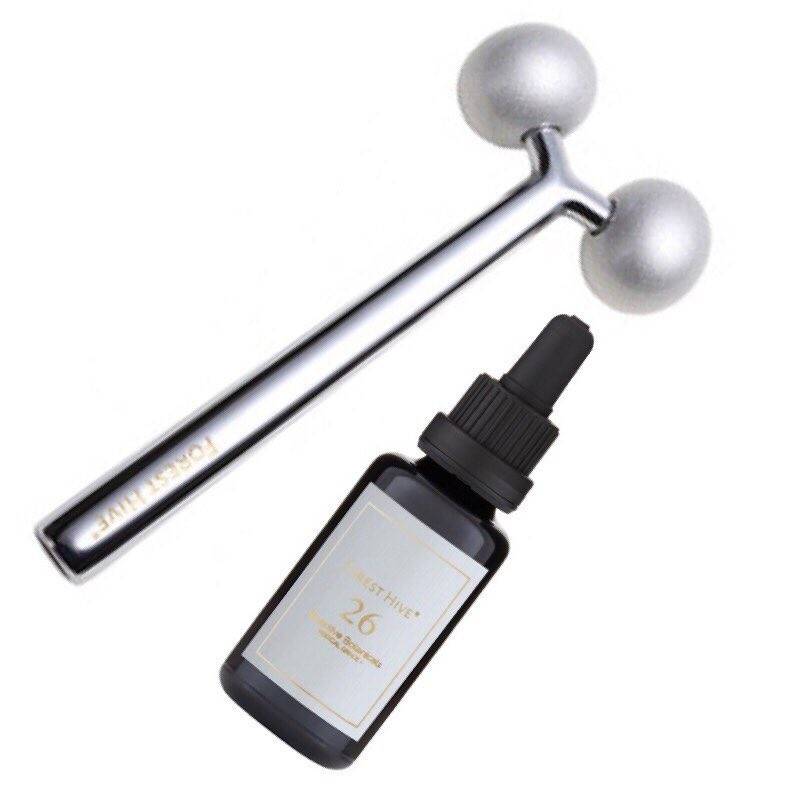 The ultimate addition to your FH® regimen.
Naturally anti-aging
Aids in the prevention of fine lines and wrinkle formation
Boosts skin elasticity
Effectively works face muscles to bring more oxygen to the area
Eliminates toxins
Promotes lympathic drainage and help stimulate cell growth
FH® SIMPLICITY: The Y-shaped face roller will help you not only reap the benefits of our 26 Botanicals face oils, but also boost collagen production and improve skin elasticity.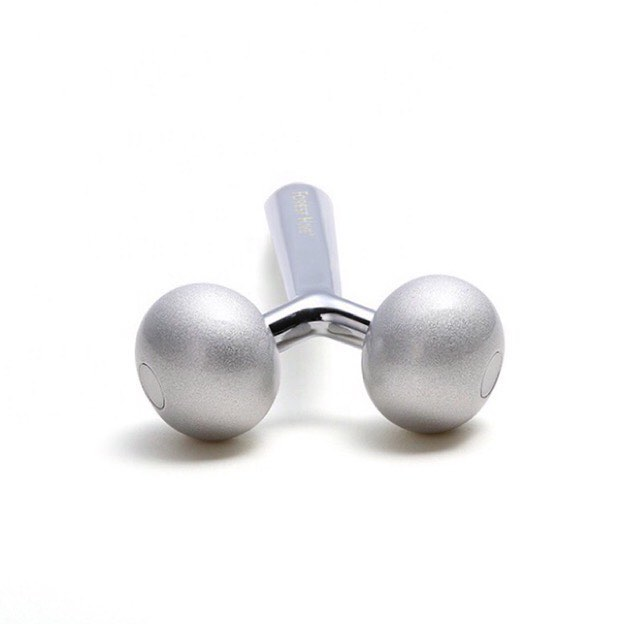 Professionally designed to mimic the massage motions of an aesthetician.

Made of steel and zinc alloy, the FH® roller is safe and easy-to-use, with our best quality assurance:
Made of the most hygienic materials on the market

Offers a cooling effect which helps reduce puffiness and inflammation

Ergonomically made so as to promote released tension in the facial muscles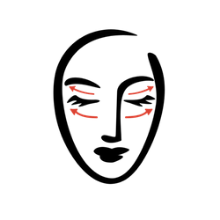 ---
Using the double ball part of the roller, gently roll on the lids and under the eye area. Start at the inner corner of the eye and roll outward.
---
Begin at the hairline and at the middle of the forehead, rolling slowly towards the ear. First roll left, and then repeat again for the right.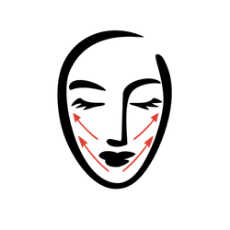 ---
Start at the chin, roll up and out towards the cheeks, on both sides.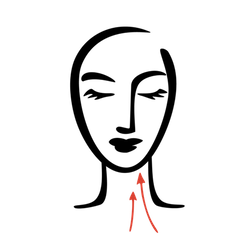 ---
Begin rolling at the base of the neck and roll upward towards the chin.
Buy FH® Y-Shape Face Roller